Soup's On: 14 hot soups to survive Old Man Winter
Soup is the perfect food for those frosty days. We've rounded up 14 easy cold day soup recipes to tackle the winter blues and warm your insides. So ditch the gloves, jacket and boots because it's about to get warm in here!
Creamy Tomato Soup with Cheddar Pumpkin Grilled Cheese Sandwiches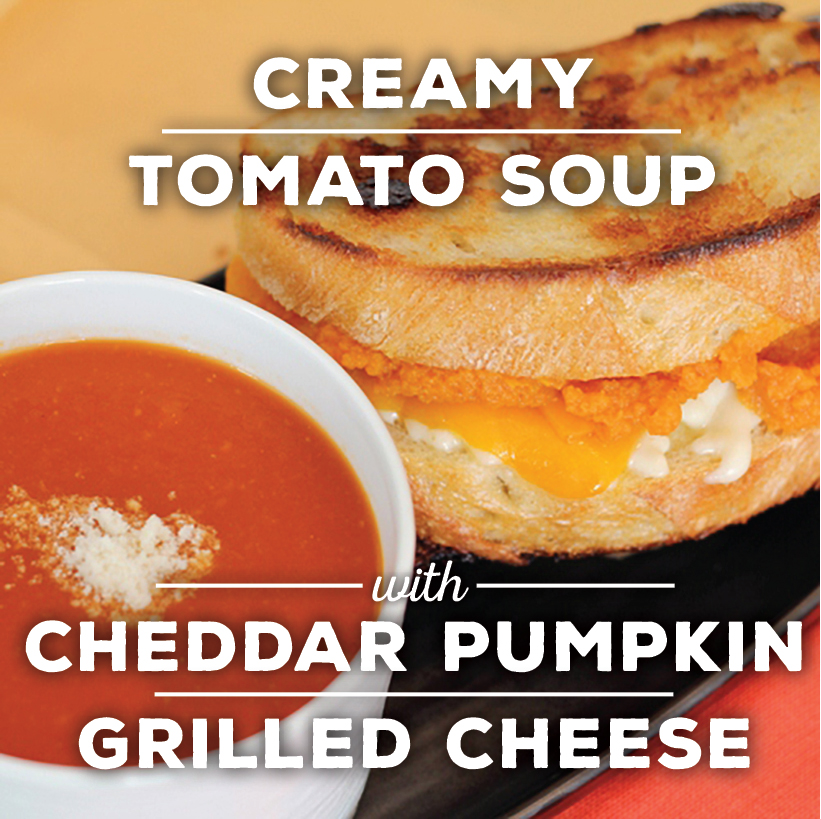 Grilled cheese sandwiches + creamy tomato soup = awesomeness. This tasty Hunt's® recipe developed by celebrity chef George Duran is sure to warm you up.
Don't let the name fool you. Anyone can enjoy this winter-proof soup made with Hunt's diced tomatoes, beef broth, meatballs, mixed vegetables and orzo.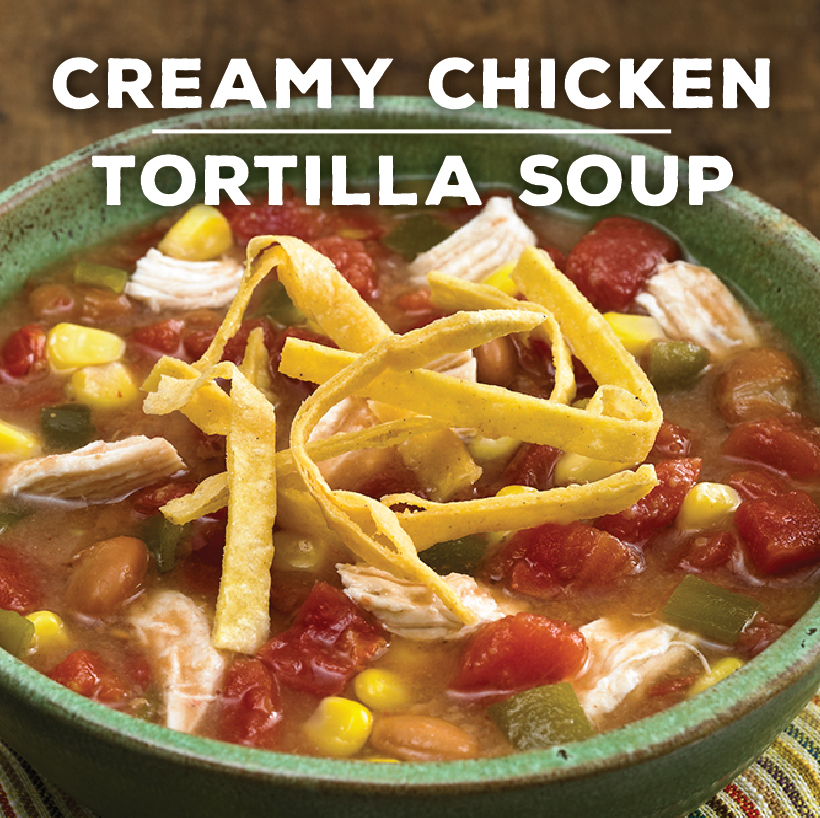 If you're into ease and deliciousness, this is the recipe for you. After just 20 short minutes, you can sit back and enjoy this zesty dish.
Hunt's® Fire-Roasted Tomato Vegetable Soup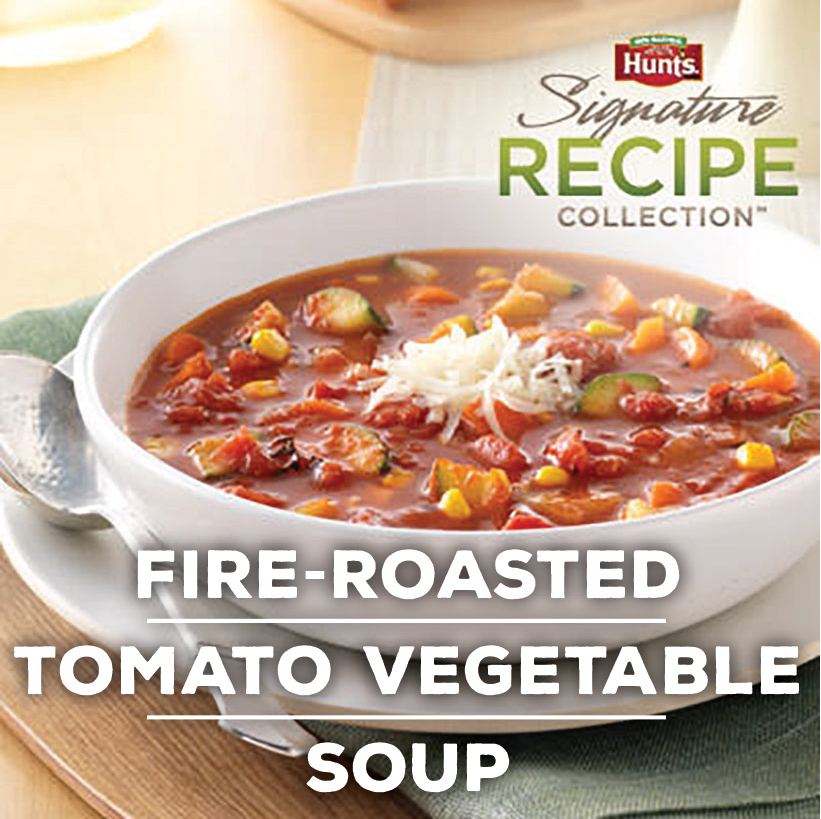 Hunt's Fire-Roasted Tomato Vegetable Soup lets you enjoy the flavor of fire-roasted tomatoes in the comfort of your own cozy home.
Creamy Tomato Soup with Grilled Cheese Croutons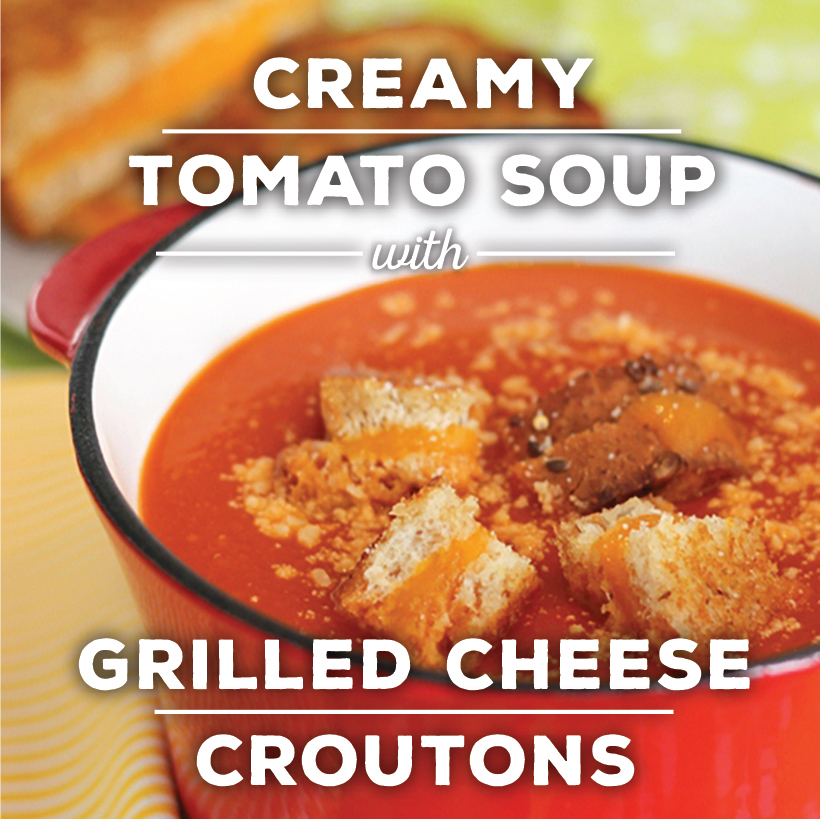 Winter months can be so boring, but that doesn't mean your soup has to be: adding grilled cheese croutons to your tomato soup is a tasty addition to an already tasty recipe.
Hunt's® Sopa de Fideos con Pollo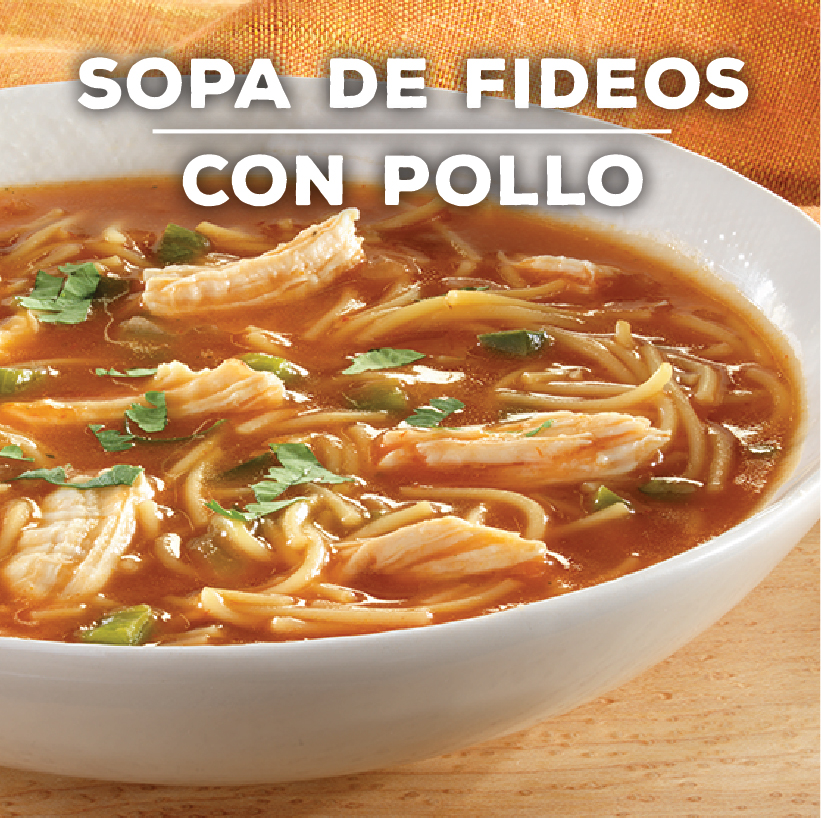 Chicken noodle soup for the … cold! Take spoonsful of this richly flavored chicken and noodle soup with tomato sauce and poblano and jalapeño peppers. Umm que rico!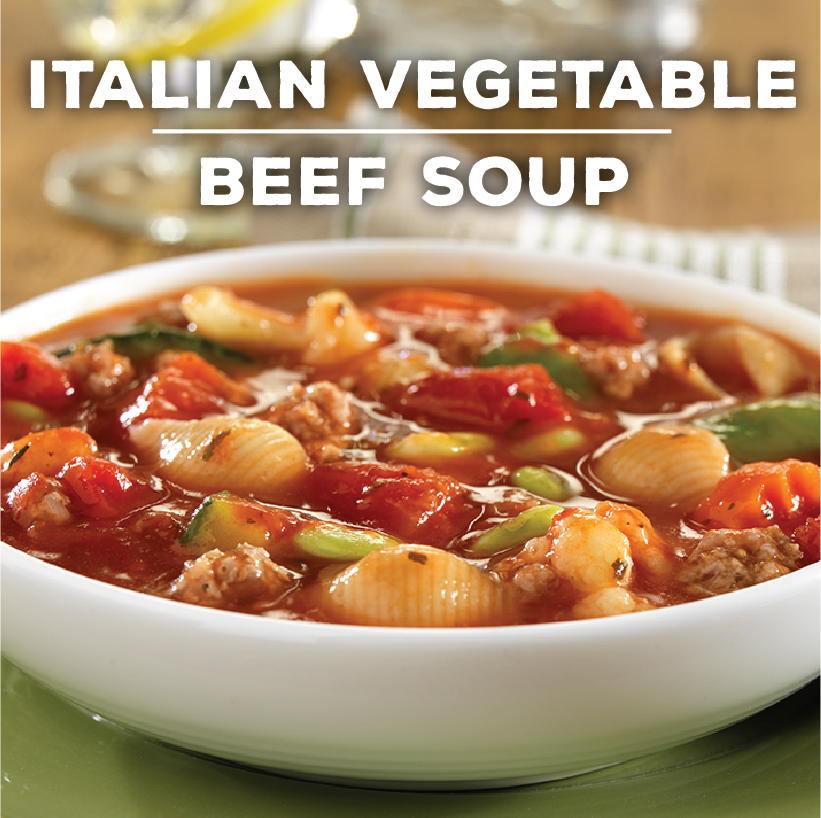 A little chilly and a lot hungry? No problem, we got ya' covered with Hunt's Italian Vegetable Beef Soup with ground beef, vegetables, and pasta. Hearty much?
This Slow Cooker Lentil Soup recipe is an easy recipe you can make before leaving for work. Place all the ingredients into the slow cooker and turn it on. By the time you're back home, you'll have a savory soup waiting for you.
Pro tip: Apply PAM® Cooking Spray prior to placing all the ingredients into the slow cooker; doing this will make cleaning afterwards a breeze.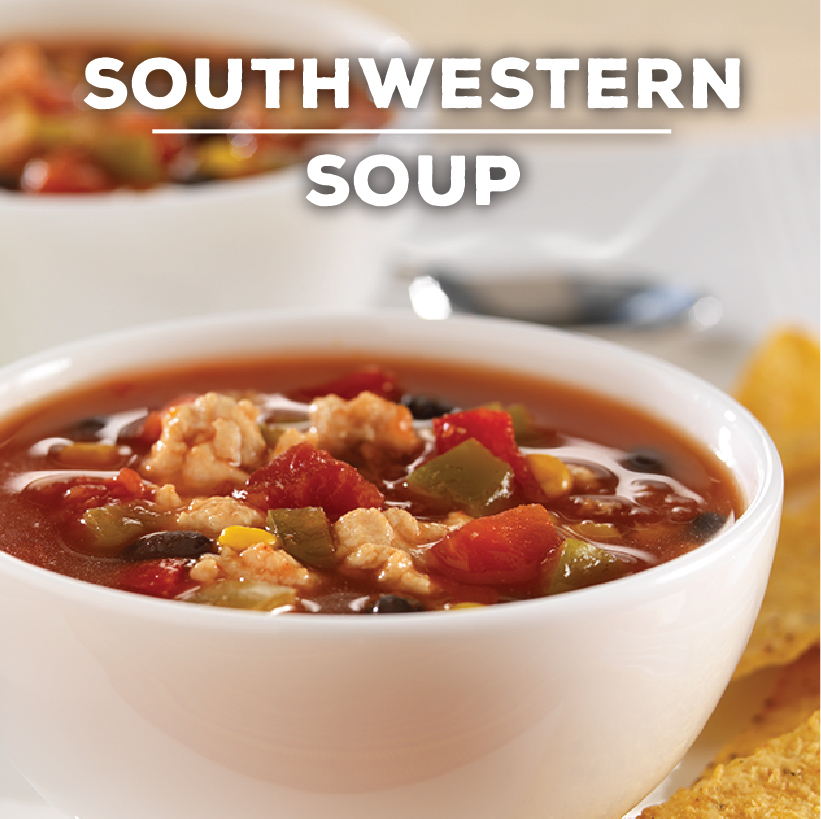 Spoons up! Get your protein and restore  your body temperature at the same time with this Southwest-inspired soup brimming with ground turkey, zesty tomatoes, Southwestern vegetables, and chicken broth.
Spicy Chipotle Tomato Soup with Grilled Cheese Empanada Dumplings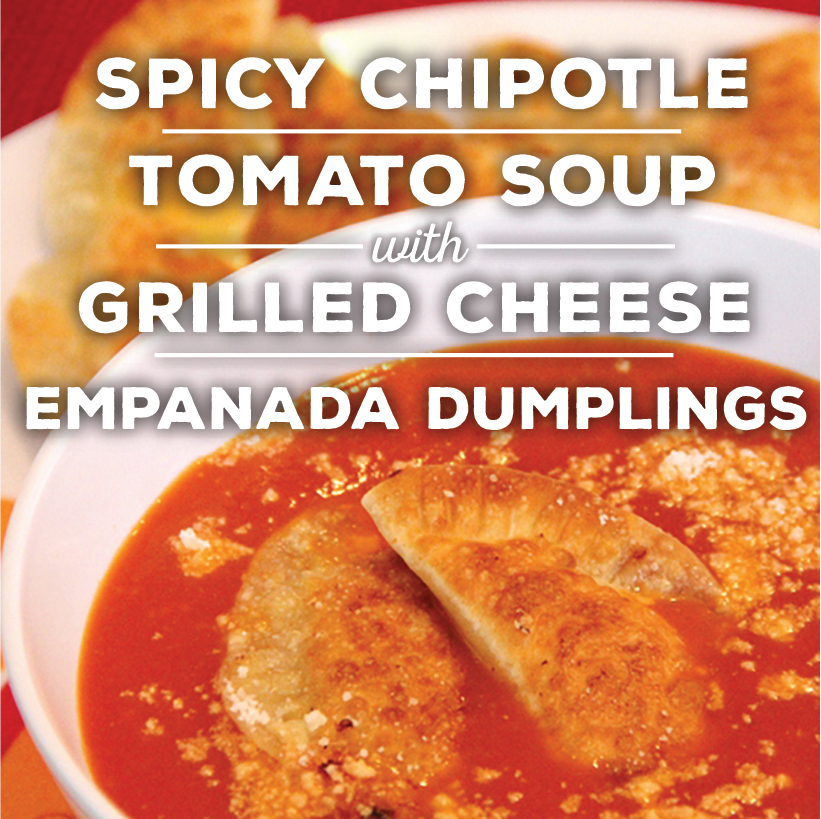 Tomato soup … and cheese empanadas? Don't mind if we do. This empanada dumpling recipe makes a cheesy add for a creamy tomato soup with a chipotle kick.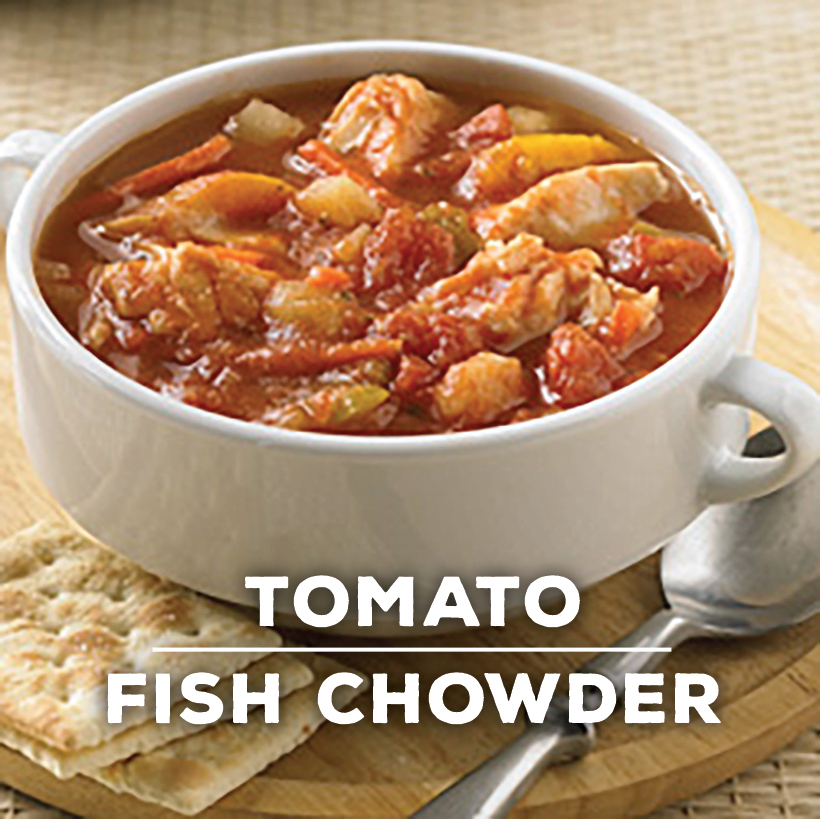 You know you want to say it … chowdah!
Prep time 15 minutes. Cook time 15 minutes. The moment you get that warm feeling back in your belly — timeless.
White Bean and Kale Minestrone Soup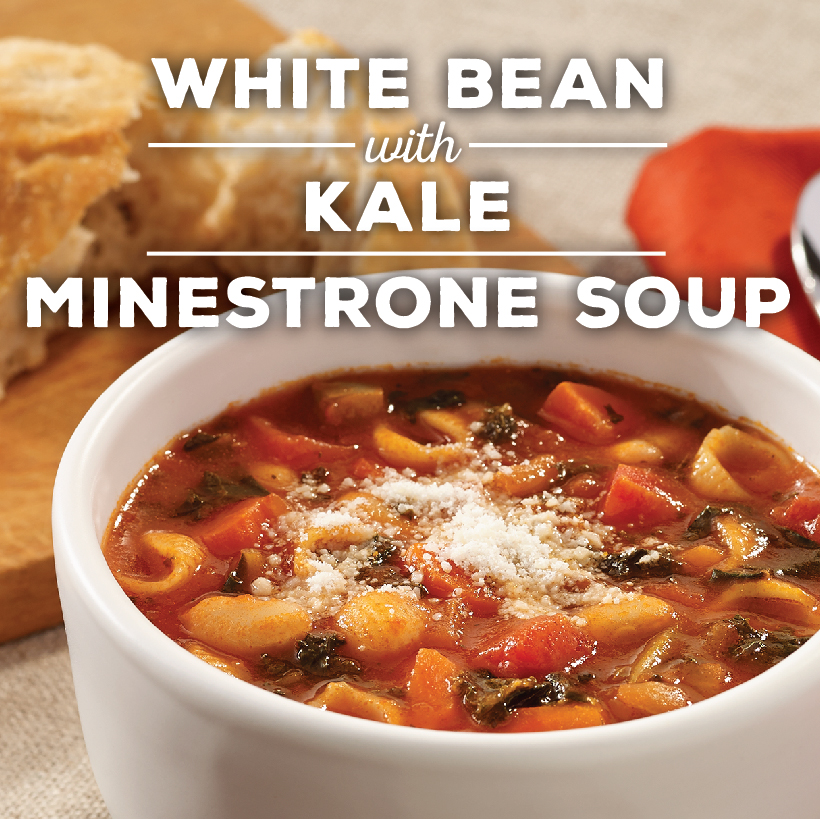 Veg out this winter with this delicious vegetarian soup.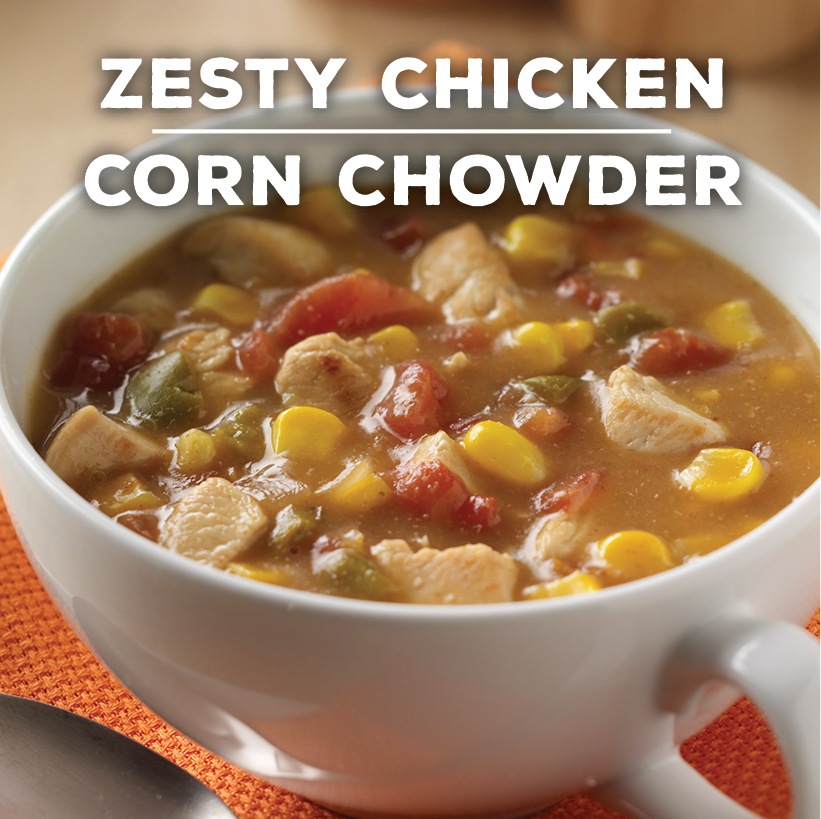 If you're feeling a bit stuffed up this Zesty Chicken Corn Chowder is sure to clear your sinuses.
Whether you're fighting off a cold or just trying to beat the freezing temperatures outside, these winter soup recipes will surely warm you up in no time!