12 trend-inspired comfort food ideas
Cold weather or not…everyone loves comfort food! We wanted to start off 2016 with a bang, so we approached our friend Chef Billy Parisi and asked him to help us create new spins on some already delicious recipes based on current food trends like eating more vegetables and not wasting any food. These were the results—we hope you enjoy them!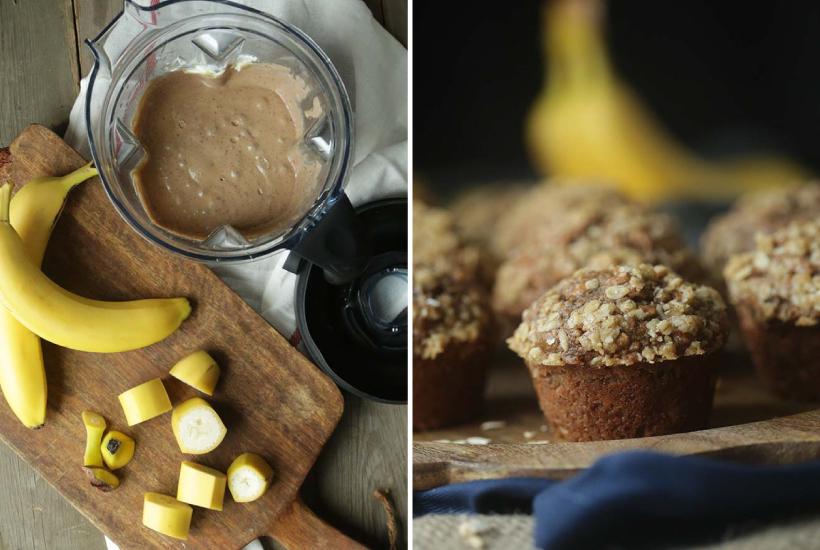 Chef Billy flipped the script on this one. Instead of throwing away the banana peel he used it as part of the recipe! In a world where we all strive to be more green this recipe hits it dead on. Plus it is so tasty.
Eggplant Parmesan Sandwich with Kale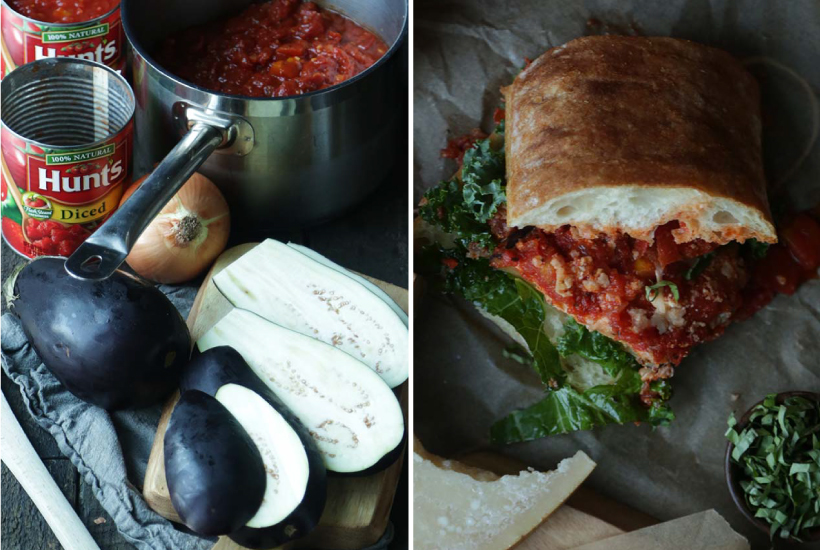 Veggies reigned supreme in 2015, and it seems they plan on doing so for 2016. With vegetables taking the spotlight it was no wonder why Chef Billy created this recipe with eggplant, Parmesan cheese, ciabatta bread, kale, and shredded mozzarella. This sandwich is perfect for those who are vegetarian and those who are not
Leftover Coffee Chocolate Brownies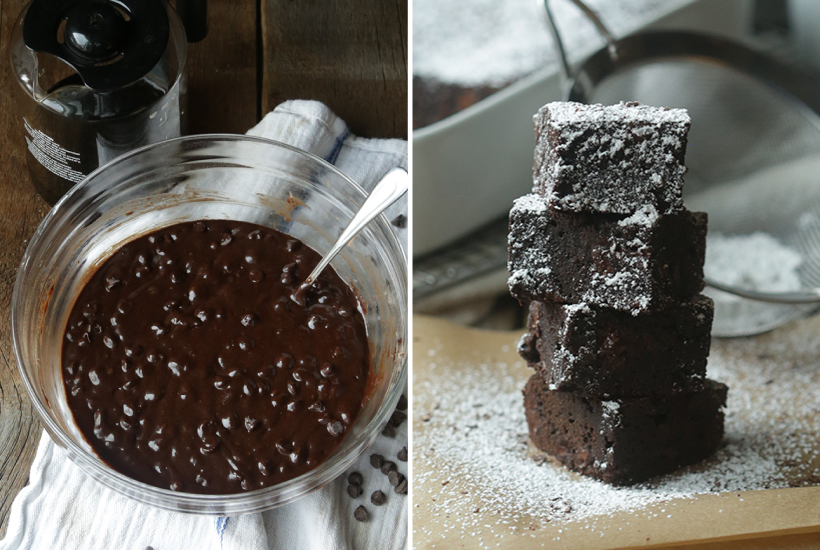 Coffee grounds may not come to mind as a baking ingredient, but this delicious brownie recipe puts them to good use! Pull out your leftover ground coffee and in a large bowl whisk together your coffee, cocoa powder, chocolate chips, and a little flour to make a delicious brownie batter; pour onto a baking dish and in the oven it goes.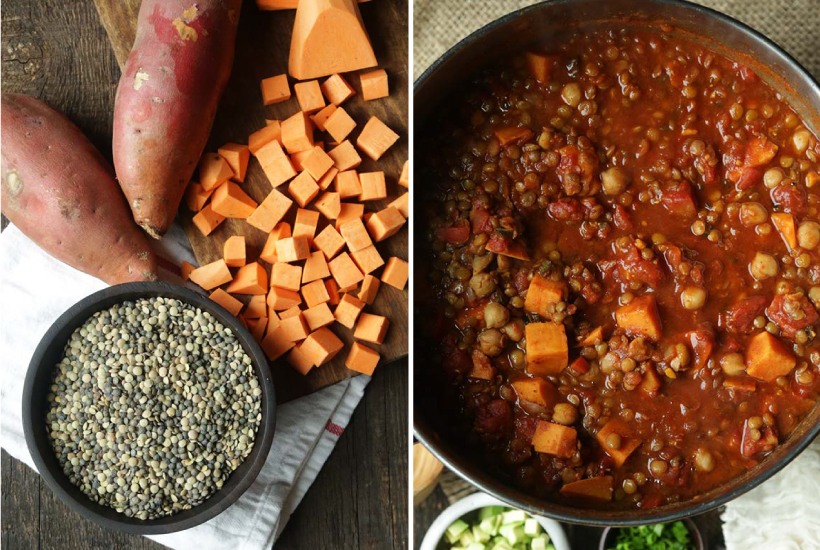 With 2015 behind us now, we can look forward to leaner eating habits by starting with this all-veggie, but certainly filling, chili recipe, which is made with lentils, sweet potatoes, bell peppers, poblano peppers, and chickpeas. When preparing this recipe you can choose to leave the sweet potatoes' peel on, if not peel away.
Mexican Meatloaf with Chorizo Queso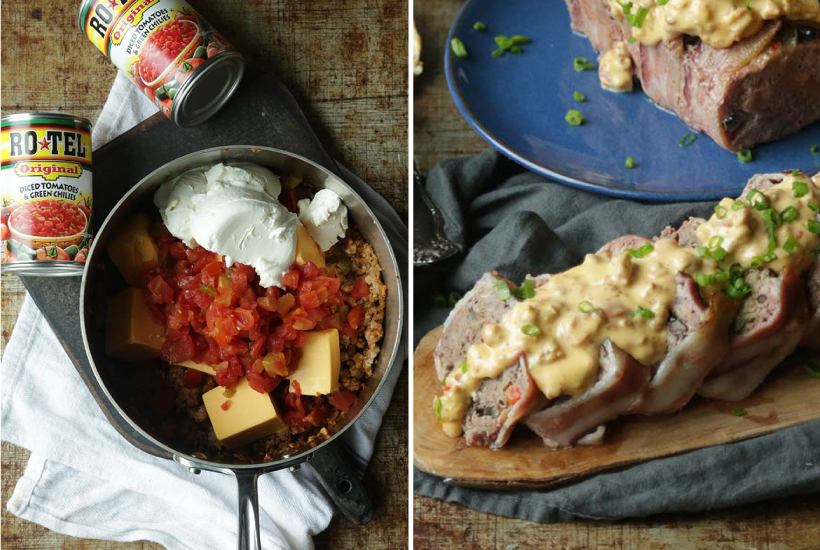 Don't worry, we weren't going to leave protein completely off this list. Take a Mom classic like meatloaf and put a 2016 spin on it by adding queso mixed with chorizo, cream cheese, and other goodies like red bell peppers, green bell peppers, black beans, and bacon.
Mini Cornmeal Cupcakes with Maple Butter Cream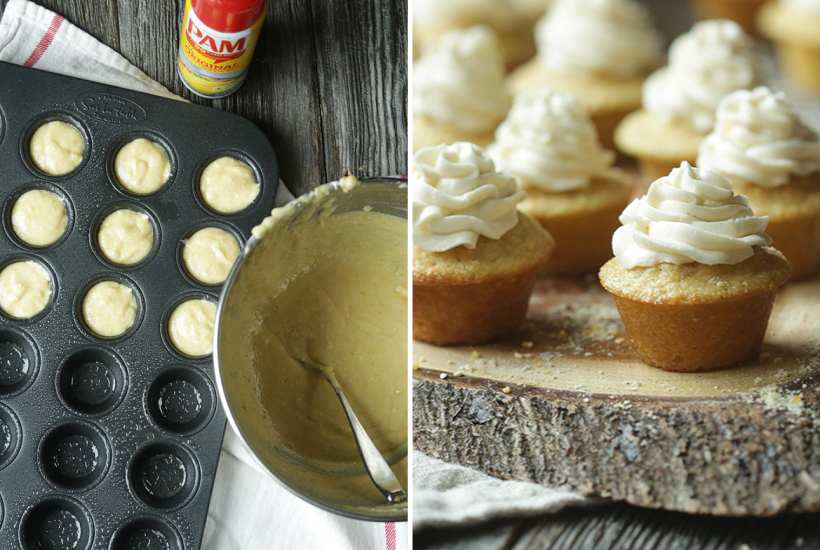 These are small in size but big in taste. Made with a sweet and savory maple butter cream, you'll be tempted to use your cupcake tin more often—muffin tins are totally in!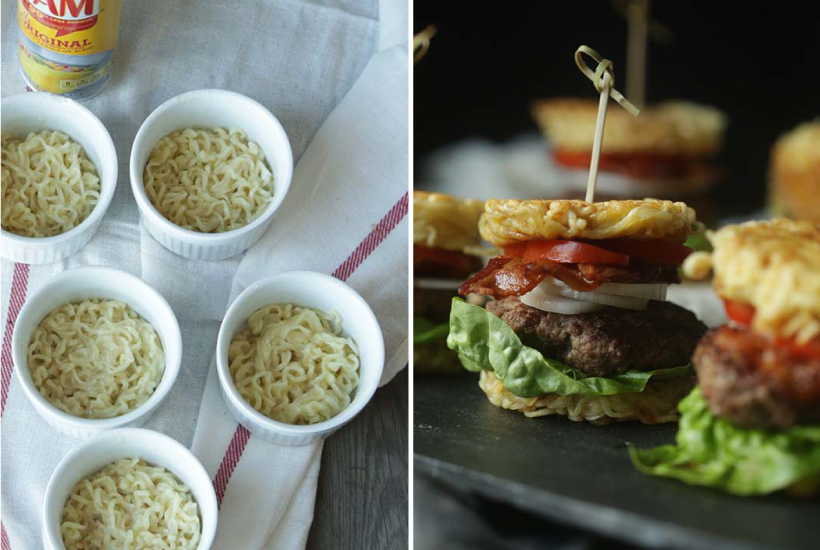 Your all-American burger goes international with this recipe. These mini ramen burgers are perfect for a kid's party, movie-night, or for a fun day full of sports.
Olive Oil Cupcakes with Lemon Butter Cream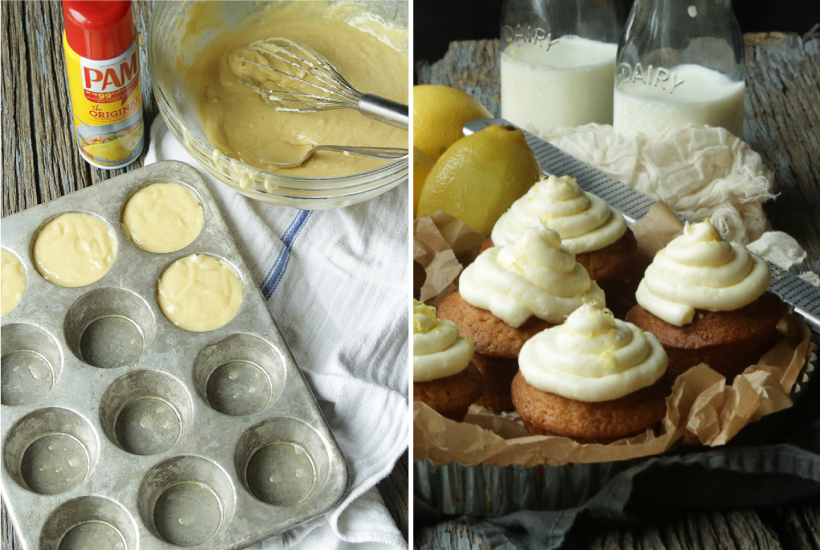 We bet you never saw this recipe coming. At first you might be a little confused, but once you've tried it you'll know why it made it to this list. This recipe is the perfect way to try something new, and at the same time use that olive oil you haven't used in months.
Overnight Quinoa Pudding Porridge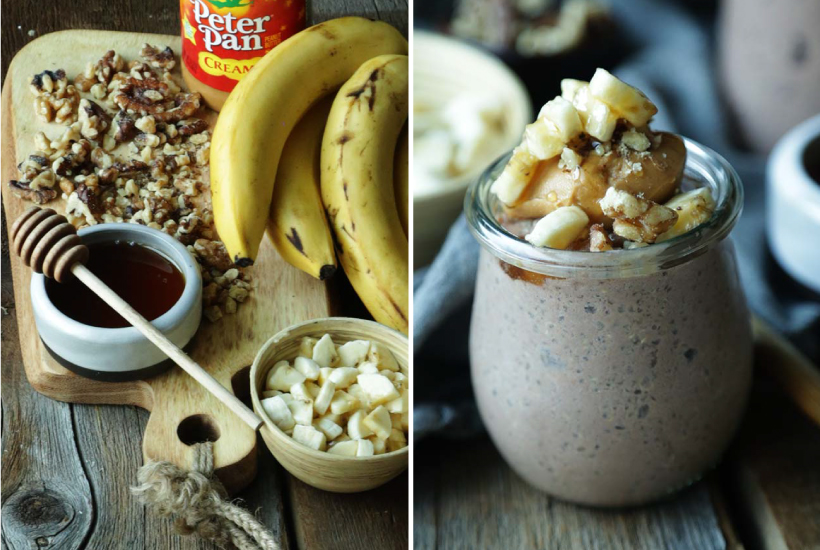 You scream, I scream, we scream for quinoa! We've all been obsessed with eating quinoa lately, and being considered one of the healthiest foods, it's no wonder Chef Billy went on to create this recipe prepared with quinoa, almond milk, Greek yogurt, fresh bananas, and a little hot cocoa mix.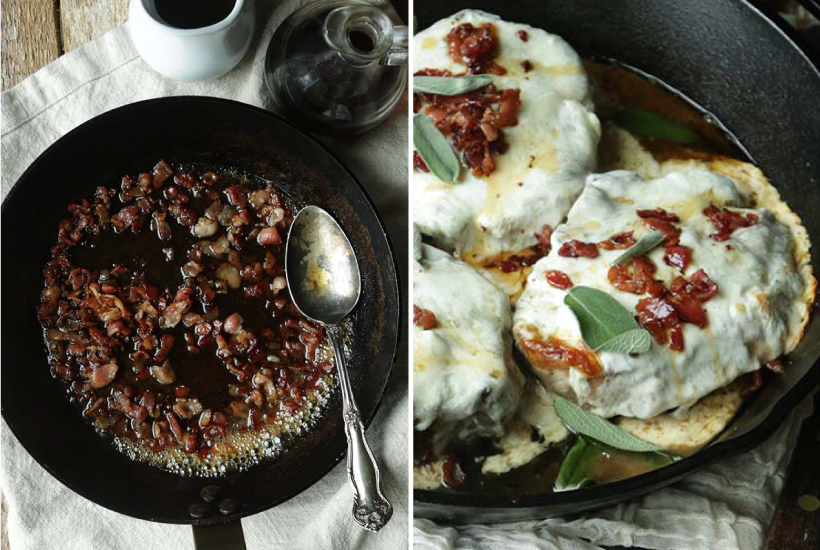 A classic Italian dish made stateside. Your pork chops will be topped with layers upon layers of flavors like sage, prosciutto ham, provolone slices and buffalo mozzarella!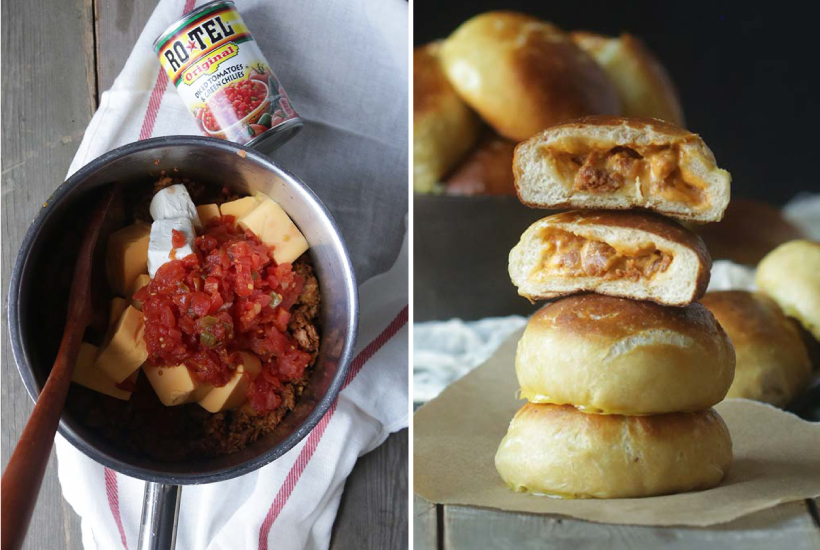 Who doesn't love a salty hot pretzel? As a childhood classic you probably ate them only with some mustard. Now you can upgrade by stuffing them with a chorizo and zesty tomato queso, which makes them even more irresistible. These soft chewy pretzels are great as a snack, appetizer, or game day food.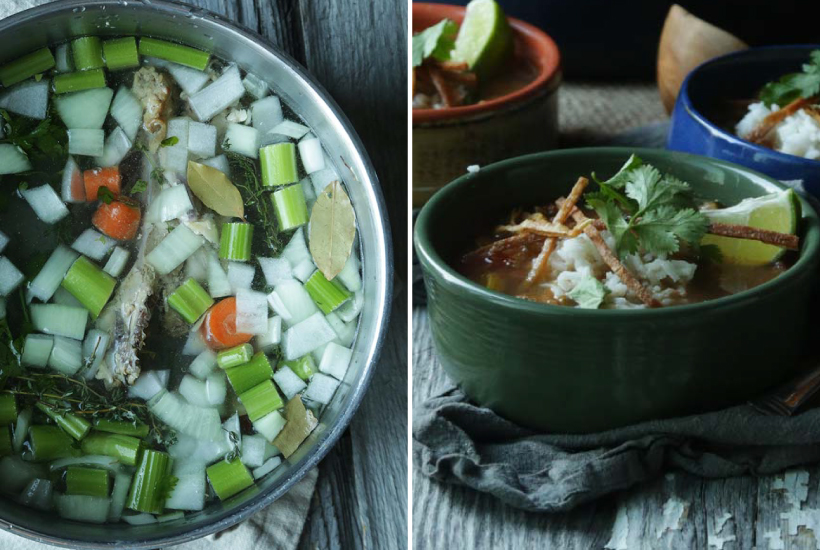 The name refers to the wonderful trifecta of ingredients used to cook this soup: beans, corn, and squash. Although identical in name, this soup varies from the original by adding a little of a Latin twist